HOME BAKING DAY group guest reservation rules
HOME BAKING DAY group guest reservation rules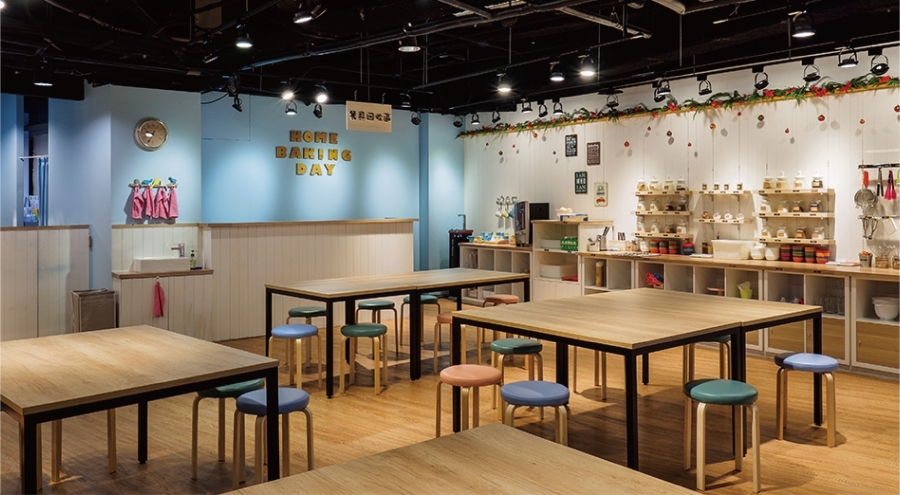 HOME BAKING DAY group guest reservation rules
★You are welcome to use your own baking recipes during the group reservation hours. You can purchase the ingredients at our studio if needed.
The rate is $300 per person for two hours. The overtime rate is $150 (hourly charge) after 15 minutes.
The rate only includes the work tables, apron and equipment but it does not include the tablet and package box. If the guest needs to purchase the ingredients at our studio, please check with our counter staff for the price. The drinks in the studio are free of charge.
The reservation hours are not available from 13:00-17:00 on Sundays.
Please kindly inform us in advance if you plan to bring any electronic devices to use during reservation hours. If your electronic devices cost any damages to our studio baking equipment, we have the right to ask for compensation and will prohibit to use the devices.
The reservation hours are only for desserts making and not allow to make any cuisine and bread.
One oven and one mixer are good for one person to use.
Please contact us if you need more ingredients purchase details at our studio.
The above conditions are good for Home Baking Day branch stores.